News
Union Members Get Out the Vote
CWA members join together to harness the power of the Union, reaching out to fellow members in our communities to engage, educate and move them to action. We know that union power at the ballot box can help determine elections in favor of candidates that support our priorities. 
Elections have consequences and working people can make the change we need, protect our paychecks and benefits, and make the rising tide lift all boats. 
Thanks to all the 1036 members who have shown up every weekend since September to maximize the Labor Vote this Election Day!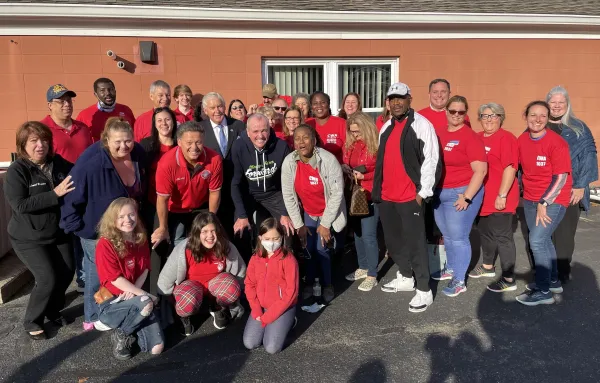 CWA Local 1033, 1036 and 1037 members working in Monmouth County for Vincent Solomeno (CWA 1033 member) running for NJ Senate LD13, and Allison Friedman (CWA 1037 member) running for NJ Assembly LD13.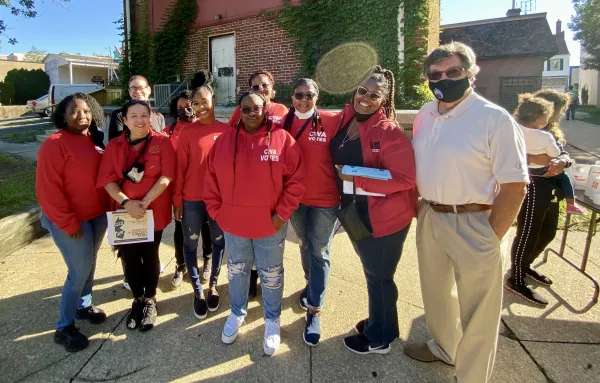 CWA 1036 members from the Burlington County Board of Social Services with Daniel O'Connell, County Commissioner and labor brother from SMART-UTU.
NJ State Worker Bargaining Update May 2, 2023
Play Ball! 1036 Family Baseball Night on Aug 17
Womens' Committee Standing Against Sexual Violence
Member Benefits
Mortgages, shopping discounts, insurance programs, educational savings, legal services, and more
Member Benefits
State-Wide Contracts
Knowing your contract is the first step to protecting your union rights
State-Wide Contracts
CWA National e-Newsletter
At CWA, we're building a movement for economic justice & democracy every day. Stay involved by signing up to receive CWA's weekly e-Newsletter.
CWA National e-Newsletter