Negotiated Benefit through our CWA-State of NJ Contract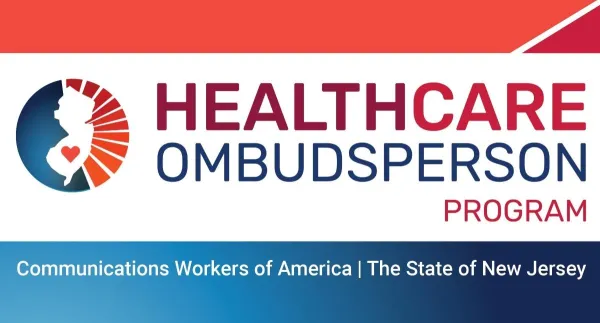 The NJ State Health Benefits Ombudsperson is a joint venture between CWA and the NJ Department of Labor to provide direct assistance and education to CWA members with healthcare issues. The program resolves disputes and problems with health insurance, helps reduce costs for the member and the State, and creates better healthcare outcomes.
Please contact the Local for help from Douglas Martucci, SHBP Ombudsperson for Local 1036.
Phone: (609) 530-0060
Email: information@cwa1036.org
NJSHBP Resources
SHBP Medical Plan Advice 
NJ State Workers in CWA have access to several medical plans. The default plan is the "CWA Unity PPO" plan (also known as NJDirect 2019/NJDirect 2019 PPO). 
NJSHBP Direct Primary Care Program
The NJSHBP Direct Primary Care program offers primary care at certain providers at no additional cost. This is available as part of the Horizon Blue Cross Blue Shield plans and does not require any changes to your health insurance. Simply choose a Direct Primary Care doctor and get unlimited access to personalized care with no copays, when and where it's convenient for you. Direct Primary Care doctors provide a full range of services including preventative, urgent, and sick care, health and wellness coaching, chronic disease management, and care coordination.
Wellness Incentive Program
NJWELL is an employee wellness program designed to help actively employed members of the State Health Benefits Program (SHBP) live a healthy lifestyle. The program hopes to increase overall wellness and reward eligible employees and their covered spouses/partners for completing certain activities.
NJ SHBP Dental Plans